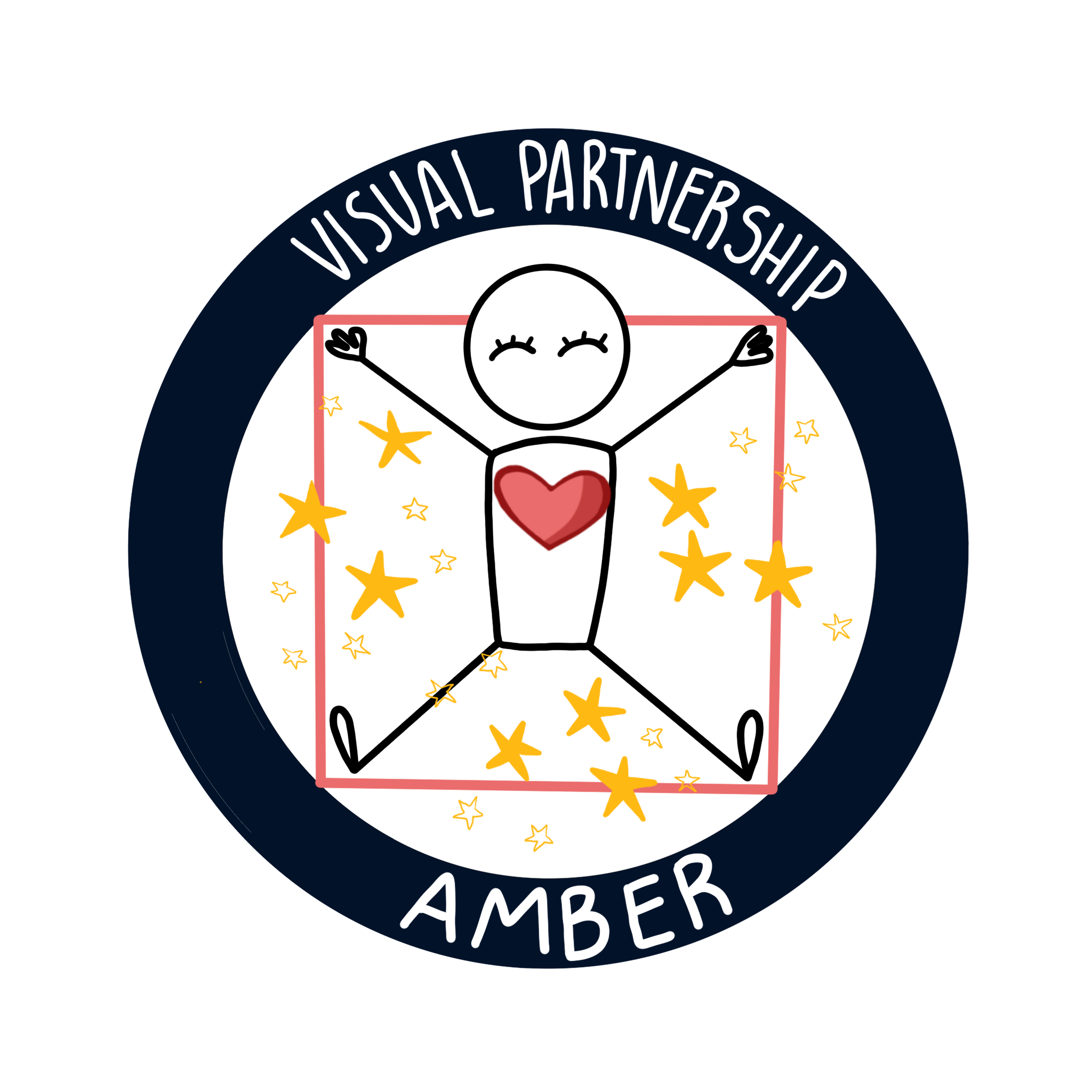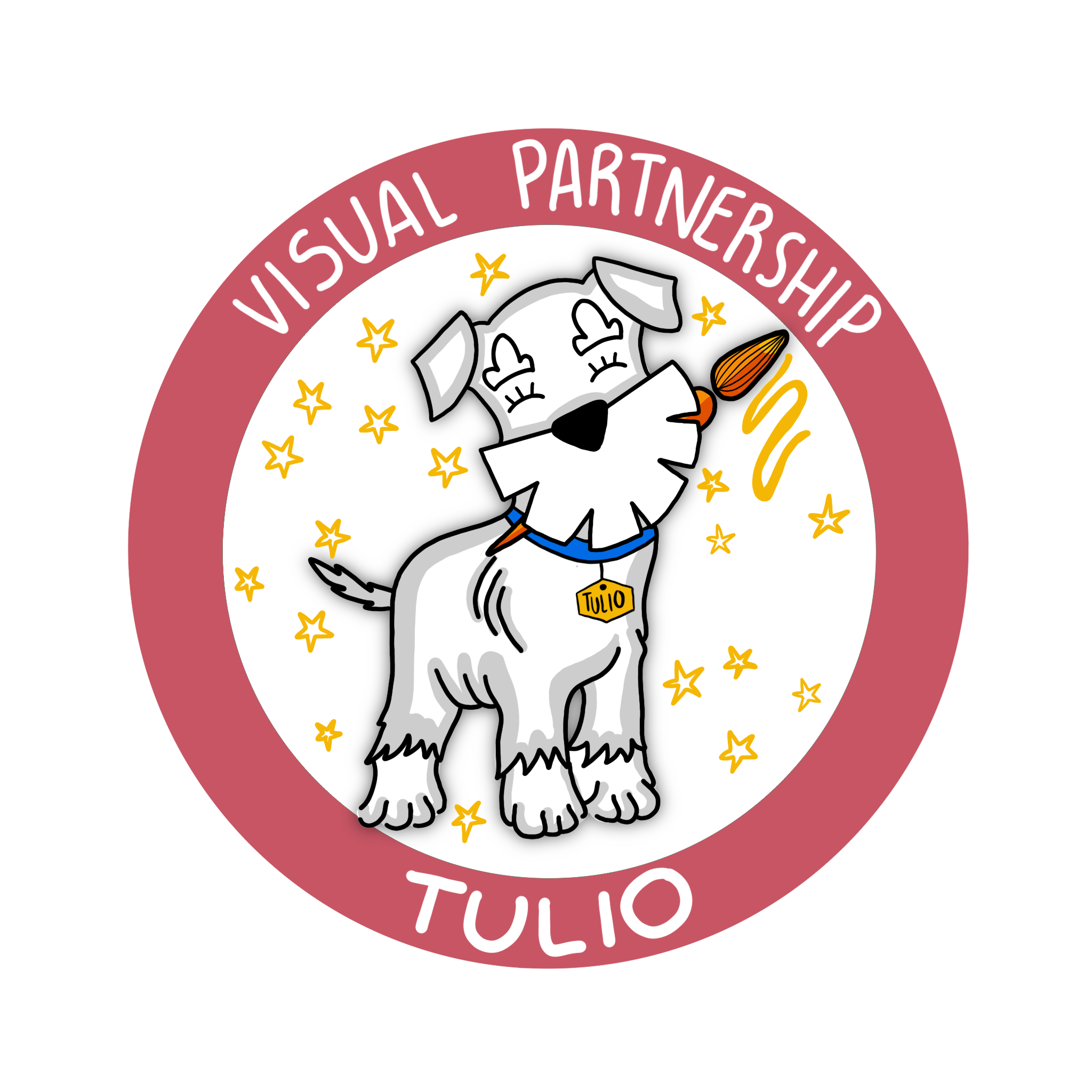 ---
Nuestros Clientes
Our clients
{{client_msg}}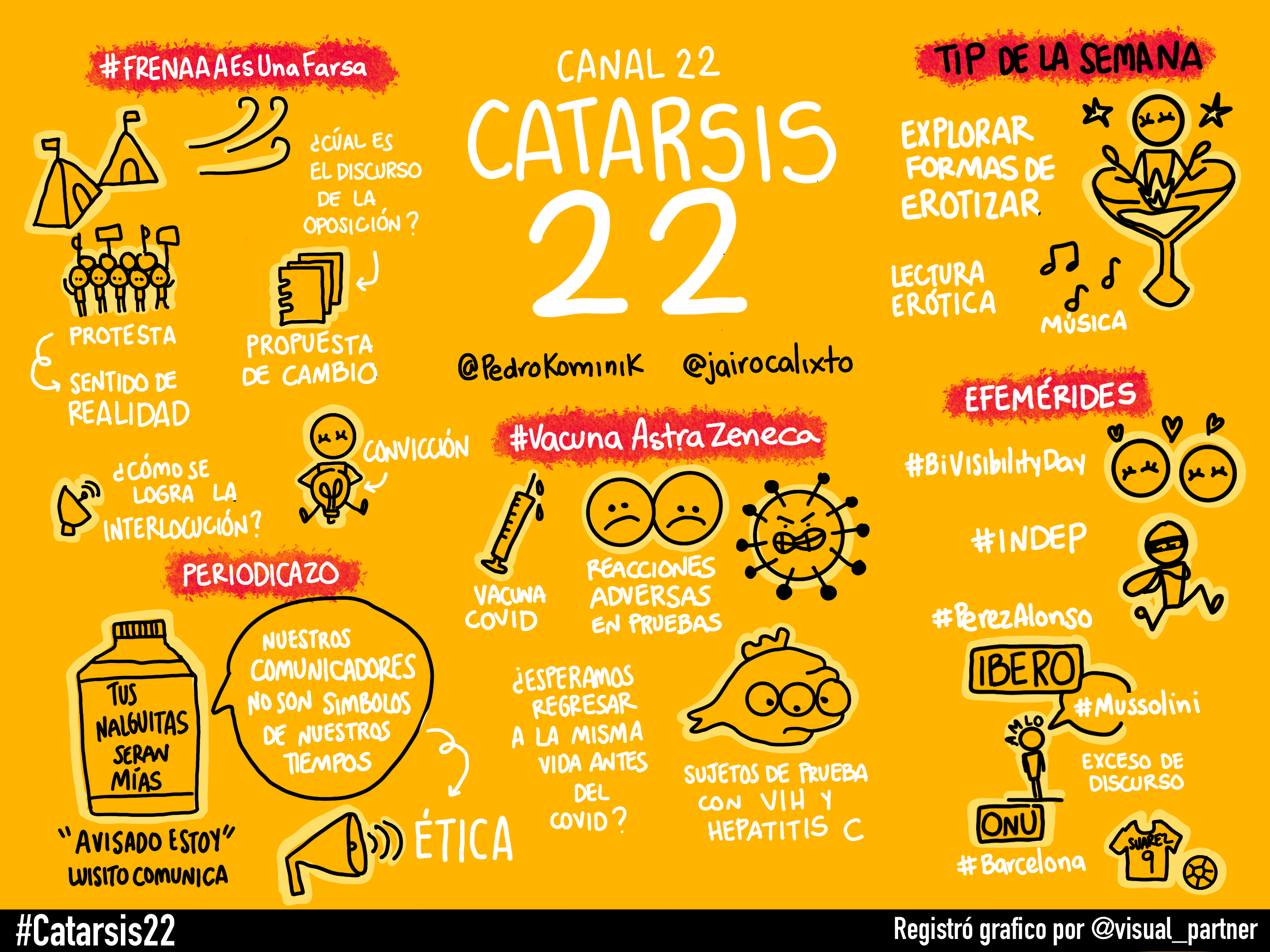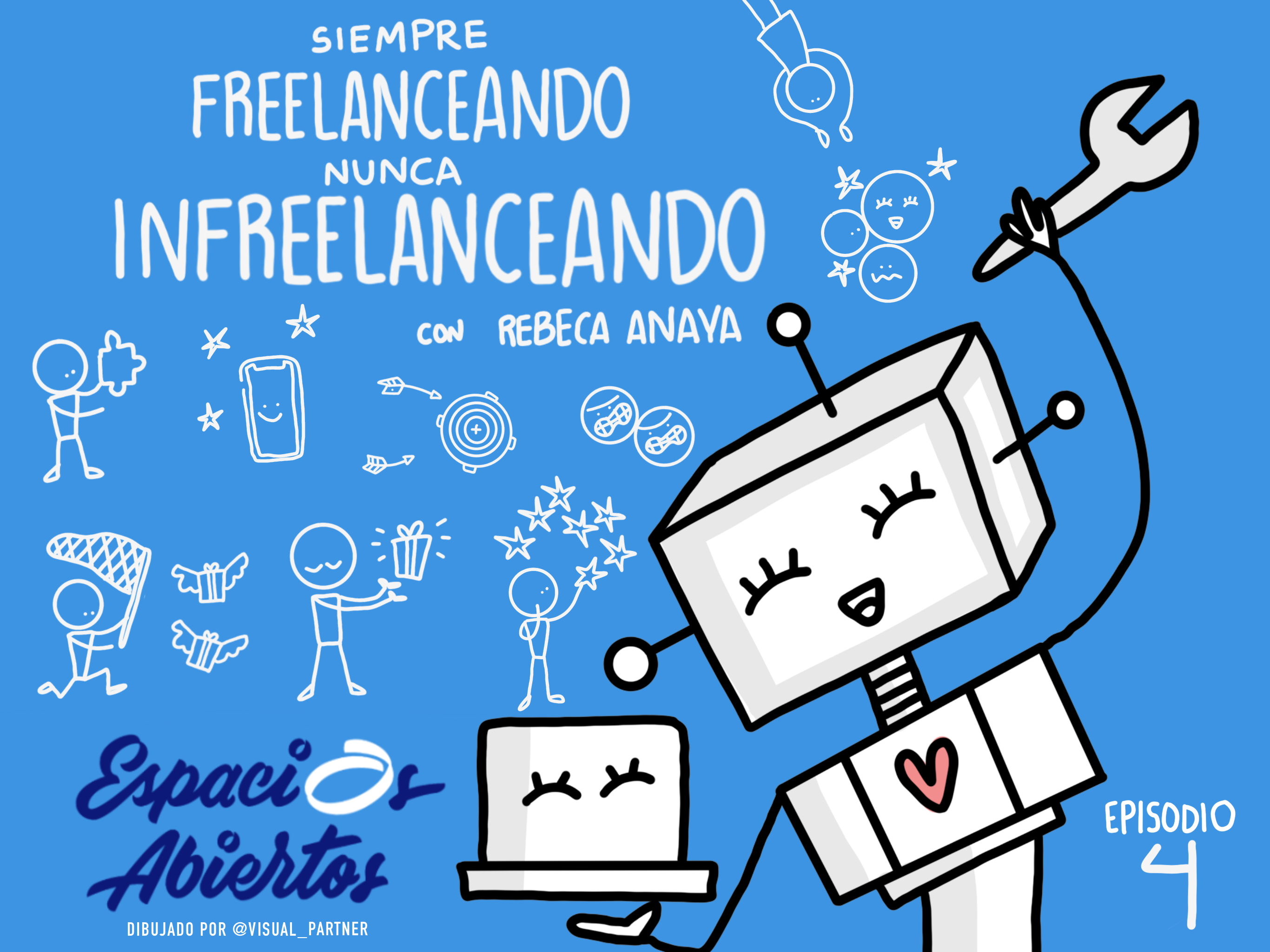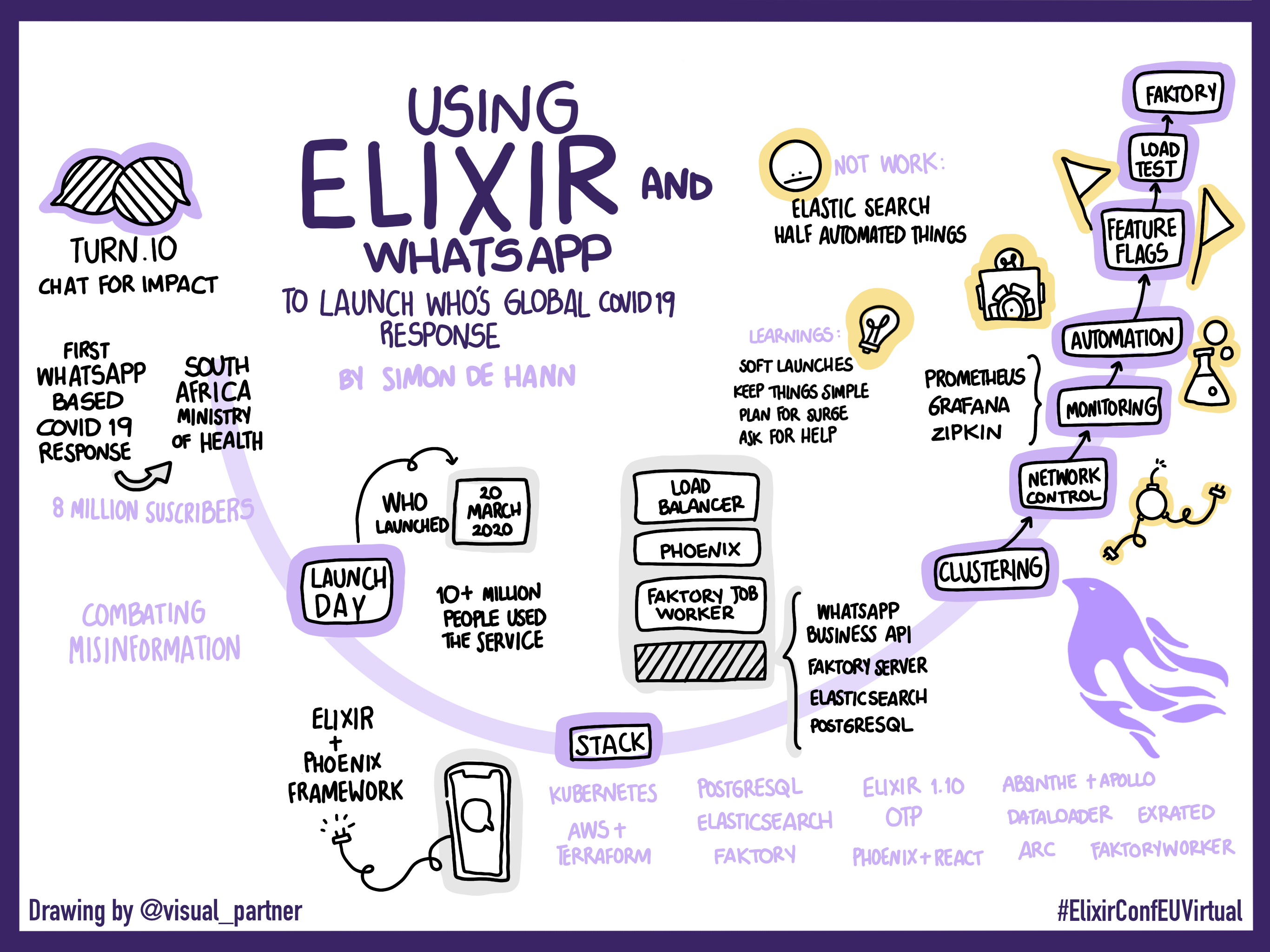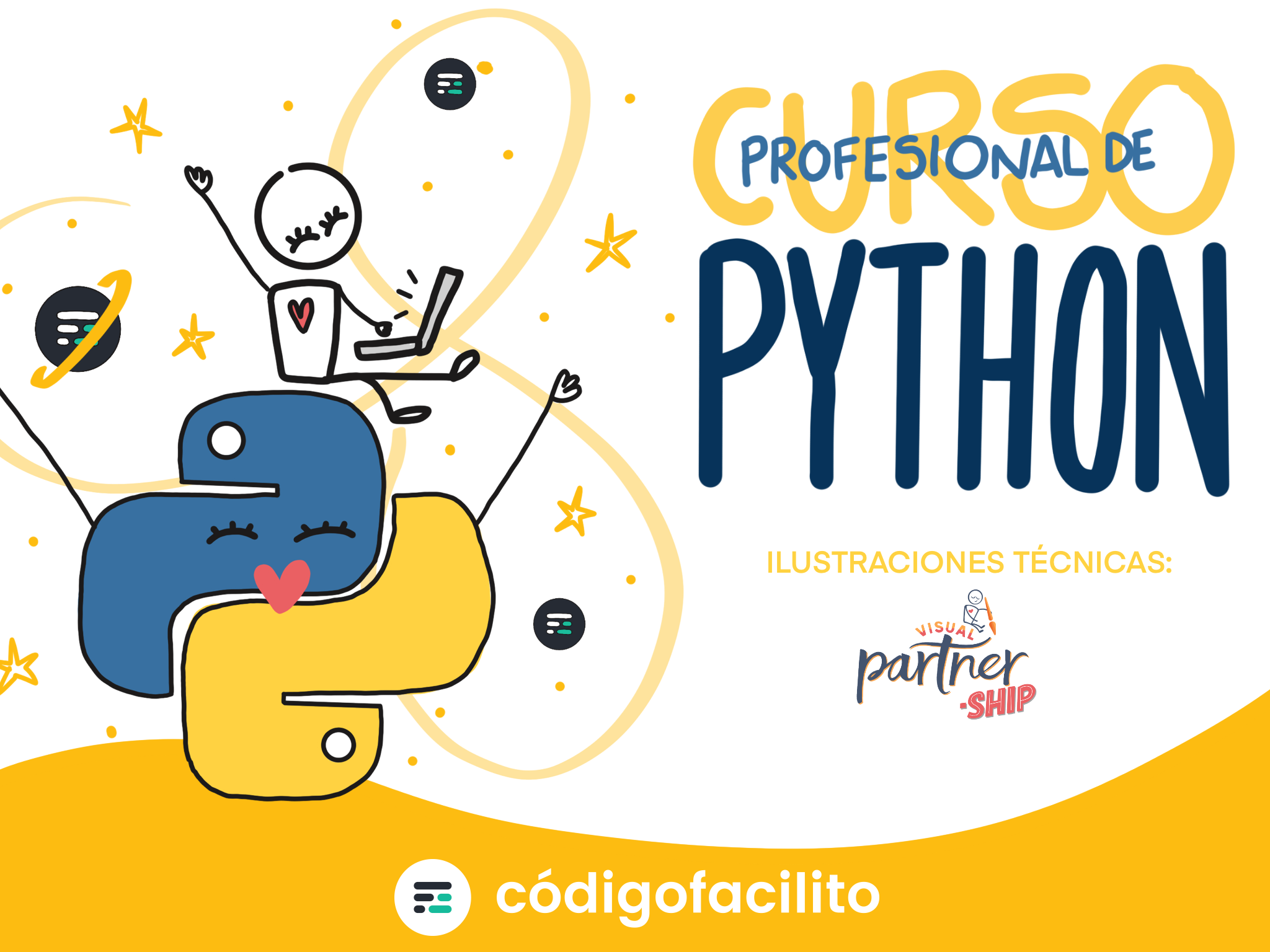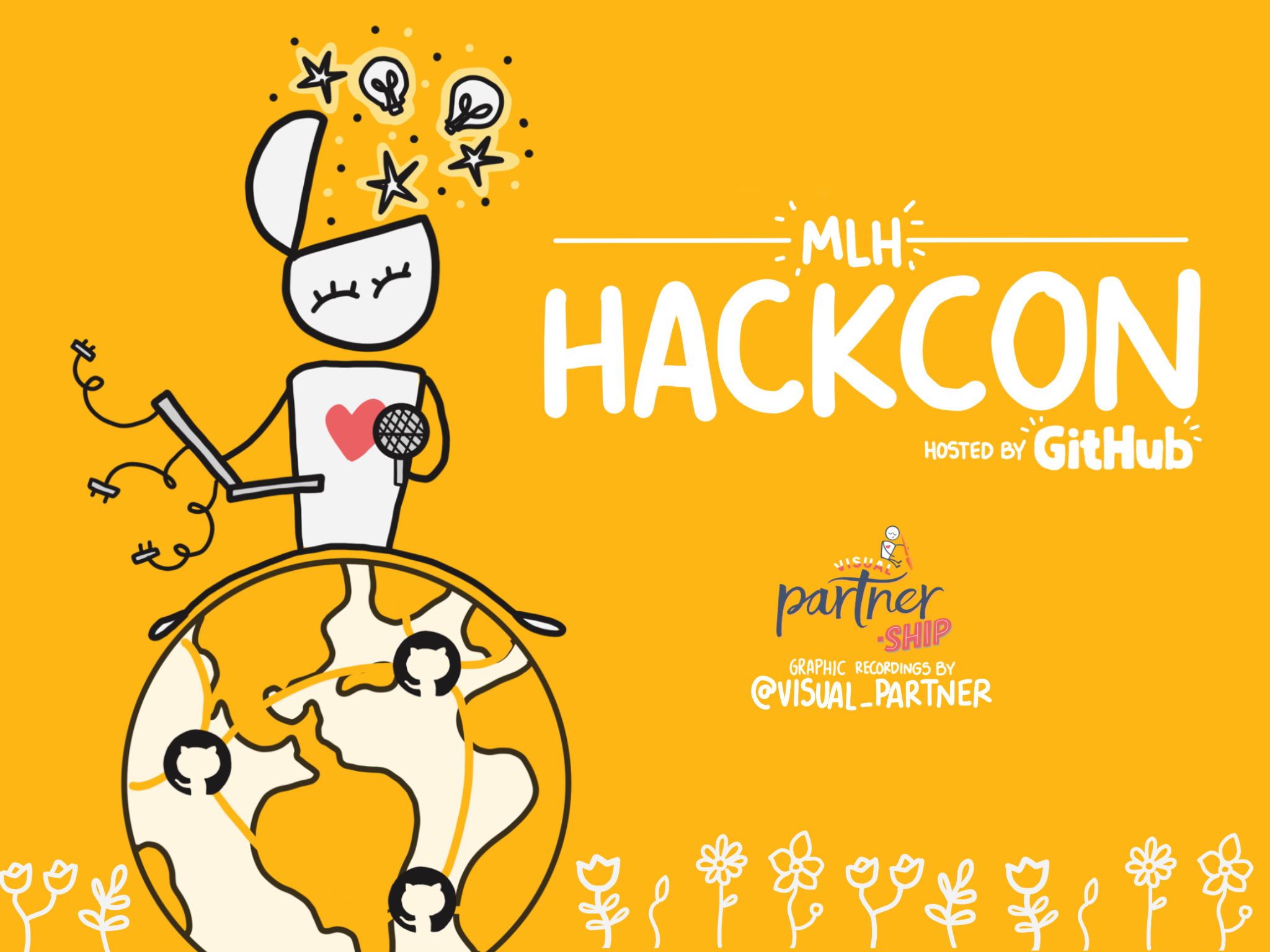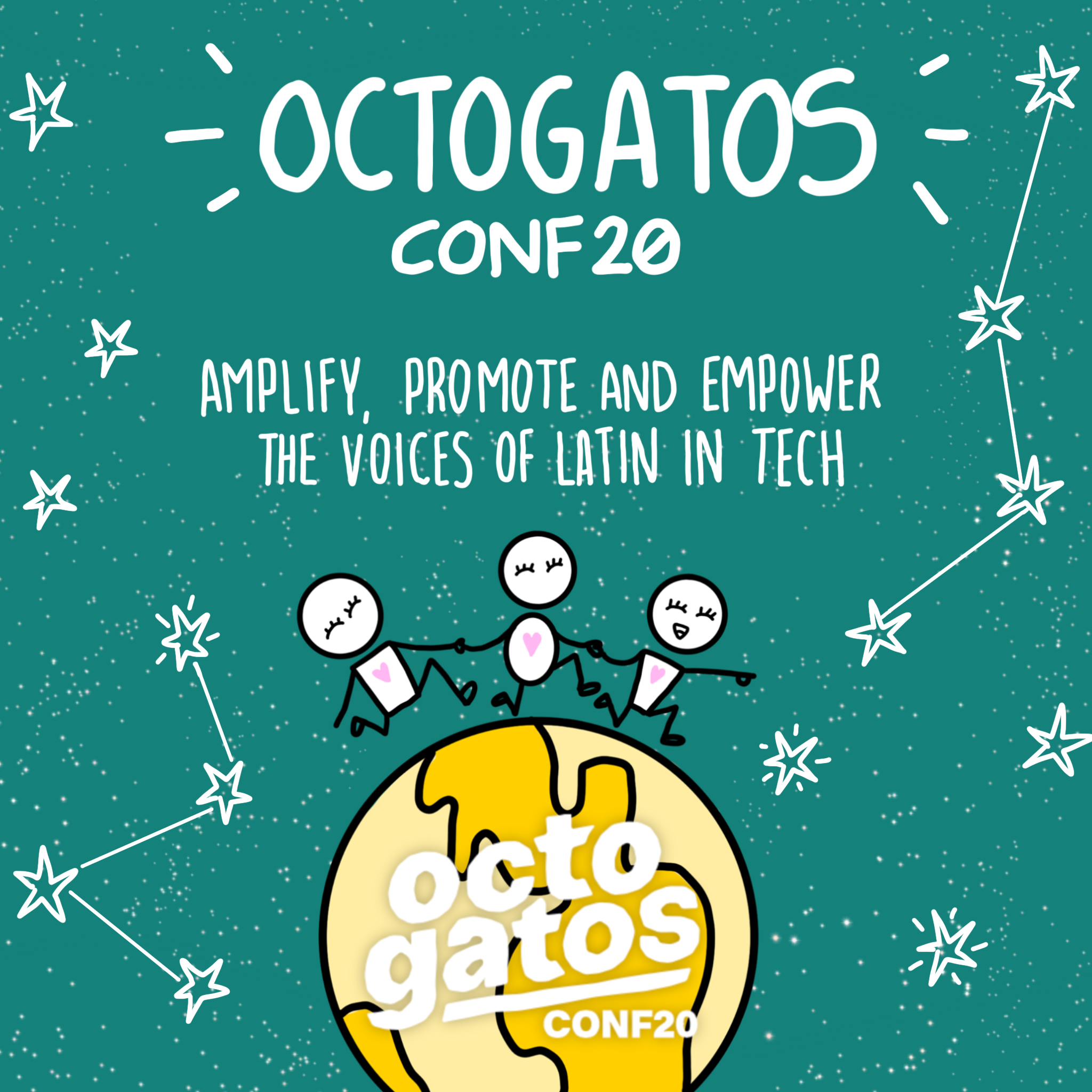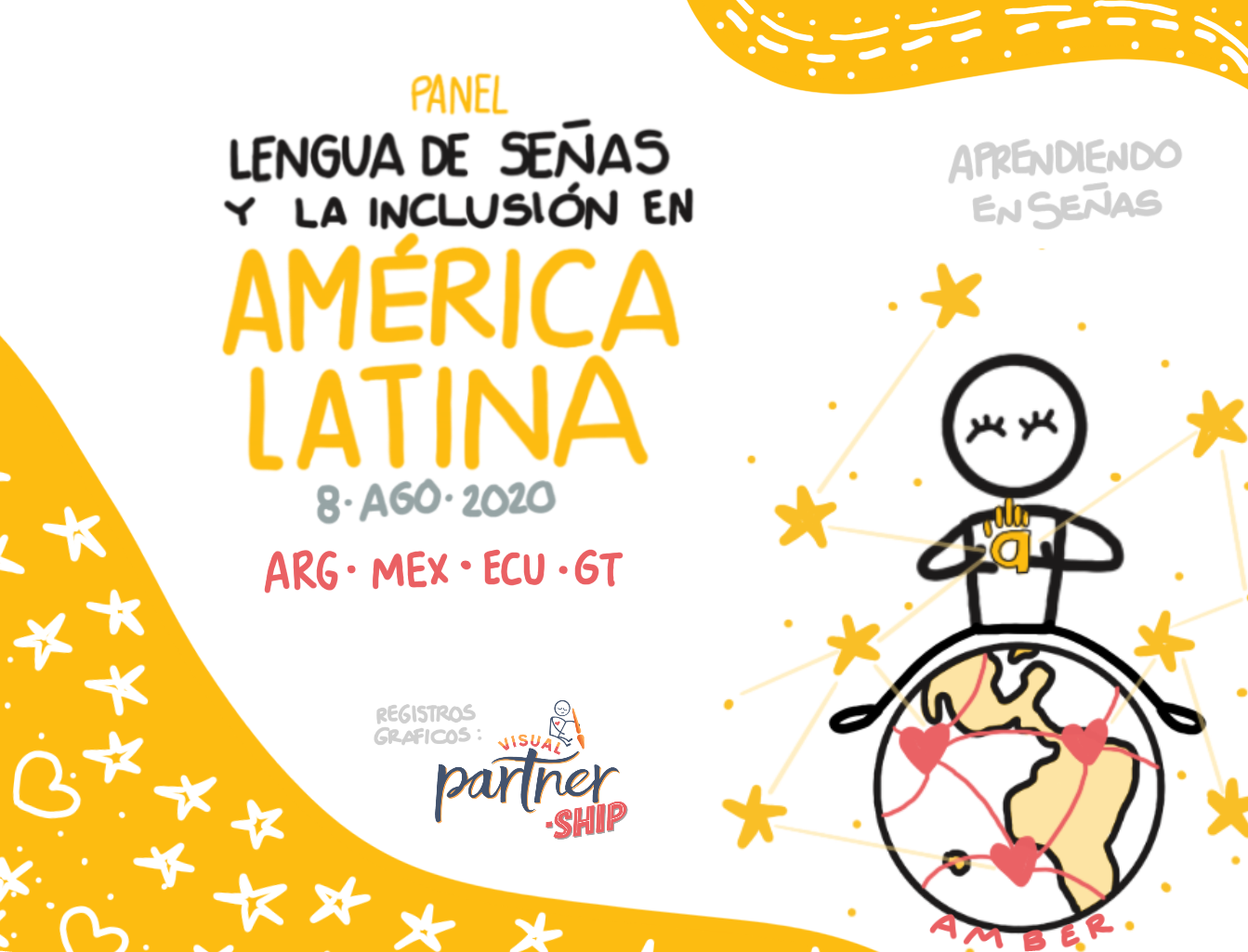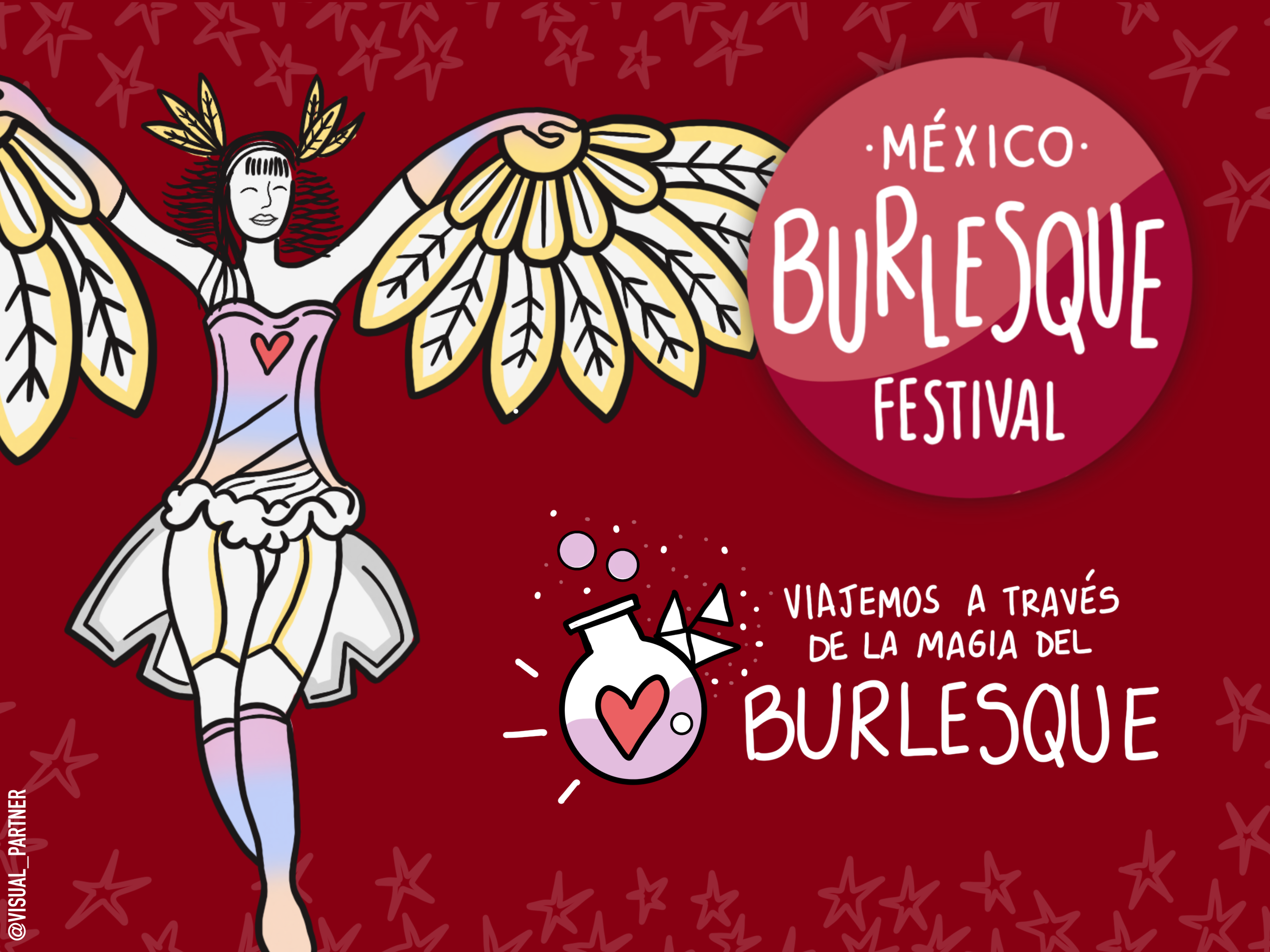 ---
---
GitHub Sponsors
Este proyecto es posible gracias al apoyo de todos los Sponsors 💖 a través del programa de GitHub Sponsors. Tú también puedes ser mi sponsor 😁
Thanks to my GitHub Sponsors for their incredible support! You can be my sponsor too!
---
Impresiones de nuestro estilo
Aquí podrás leer algunos comentarios de mi trabajo y de mi participación en algunos eventos CDMX, Berlín, y San Francisco
Here you are some comments about my artwork and participations in CMDX, Berlín and San Francisco!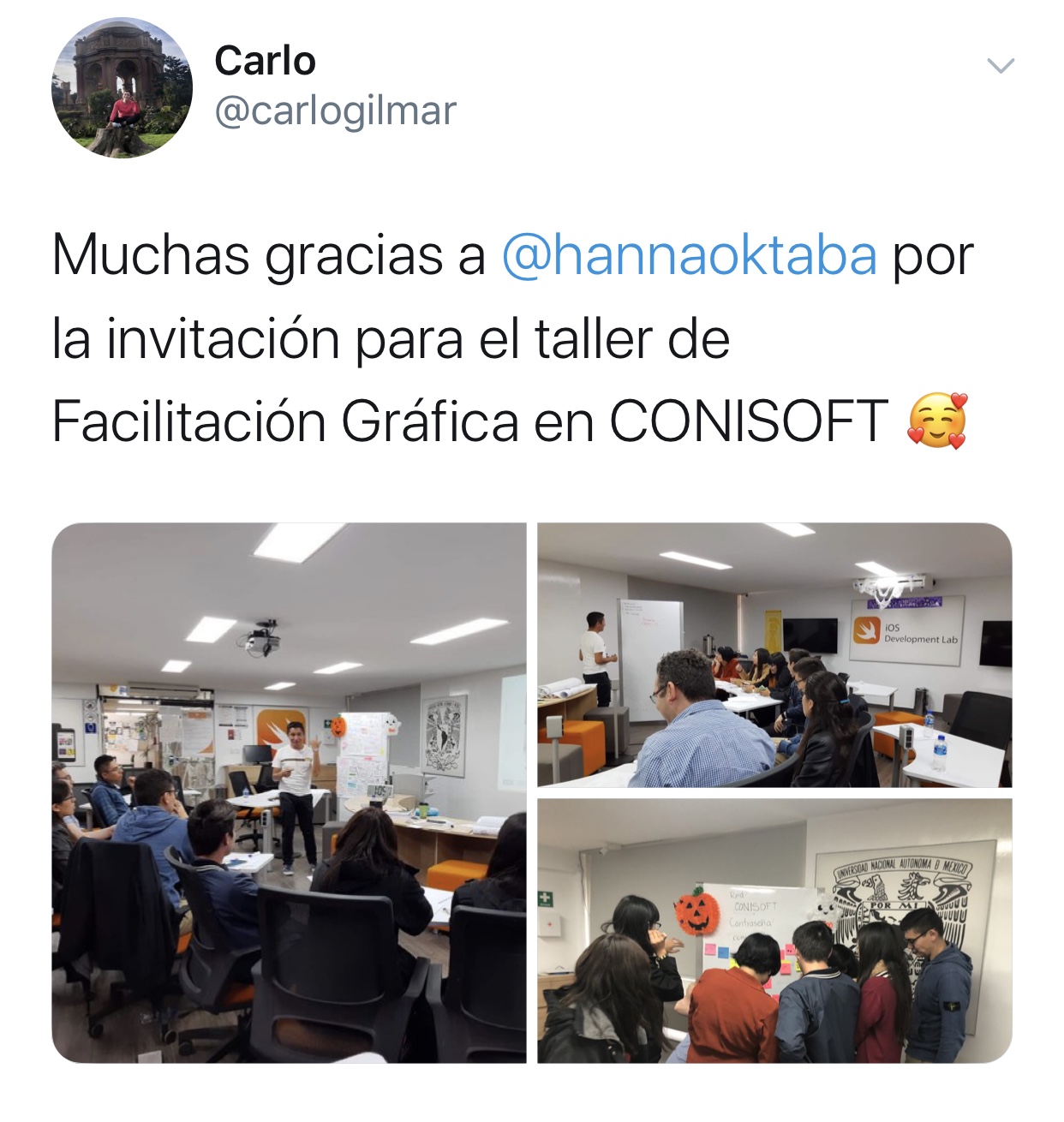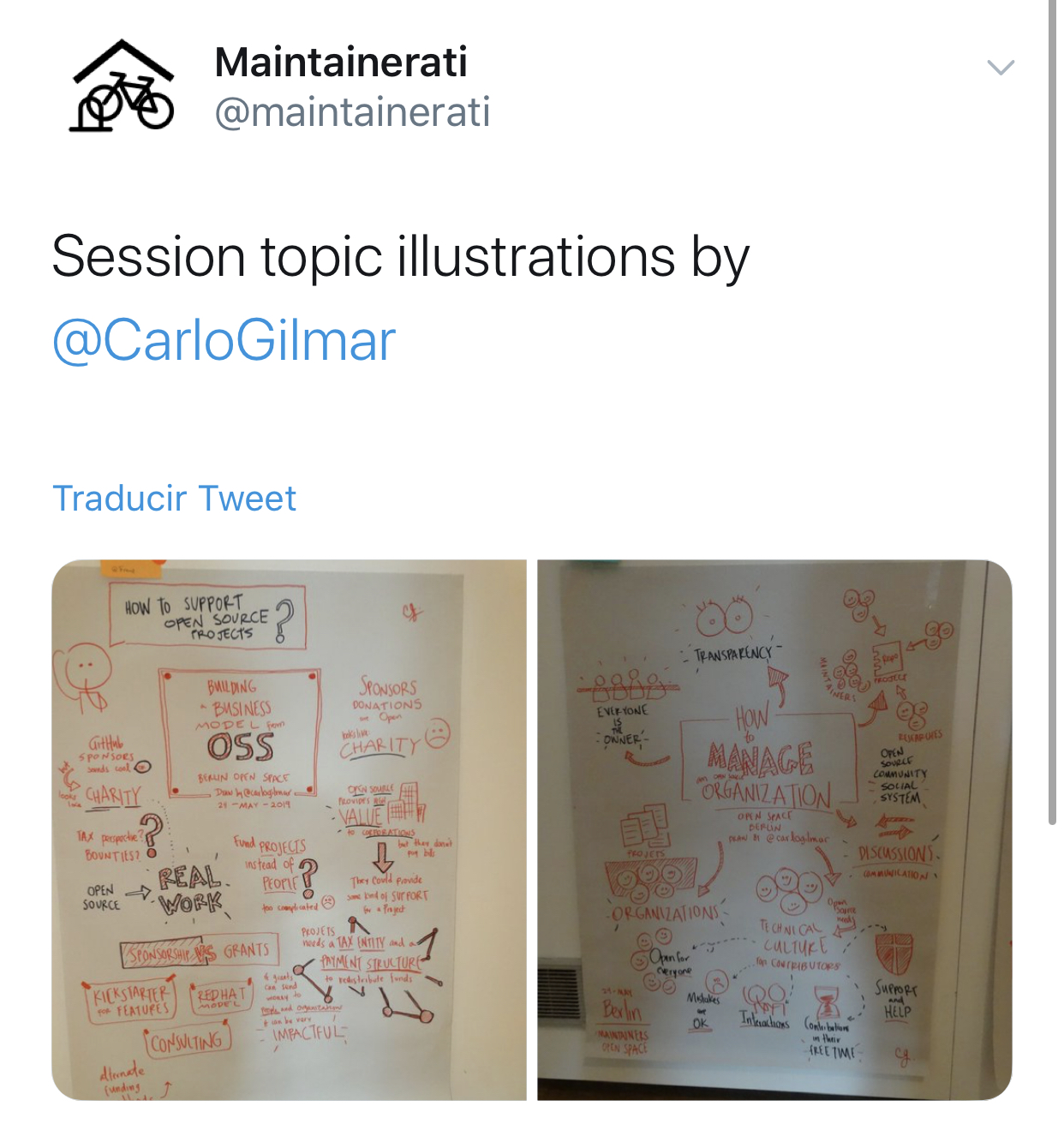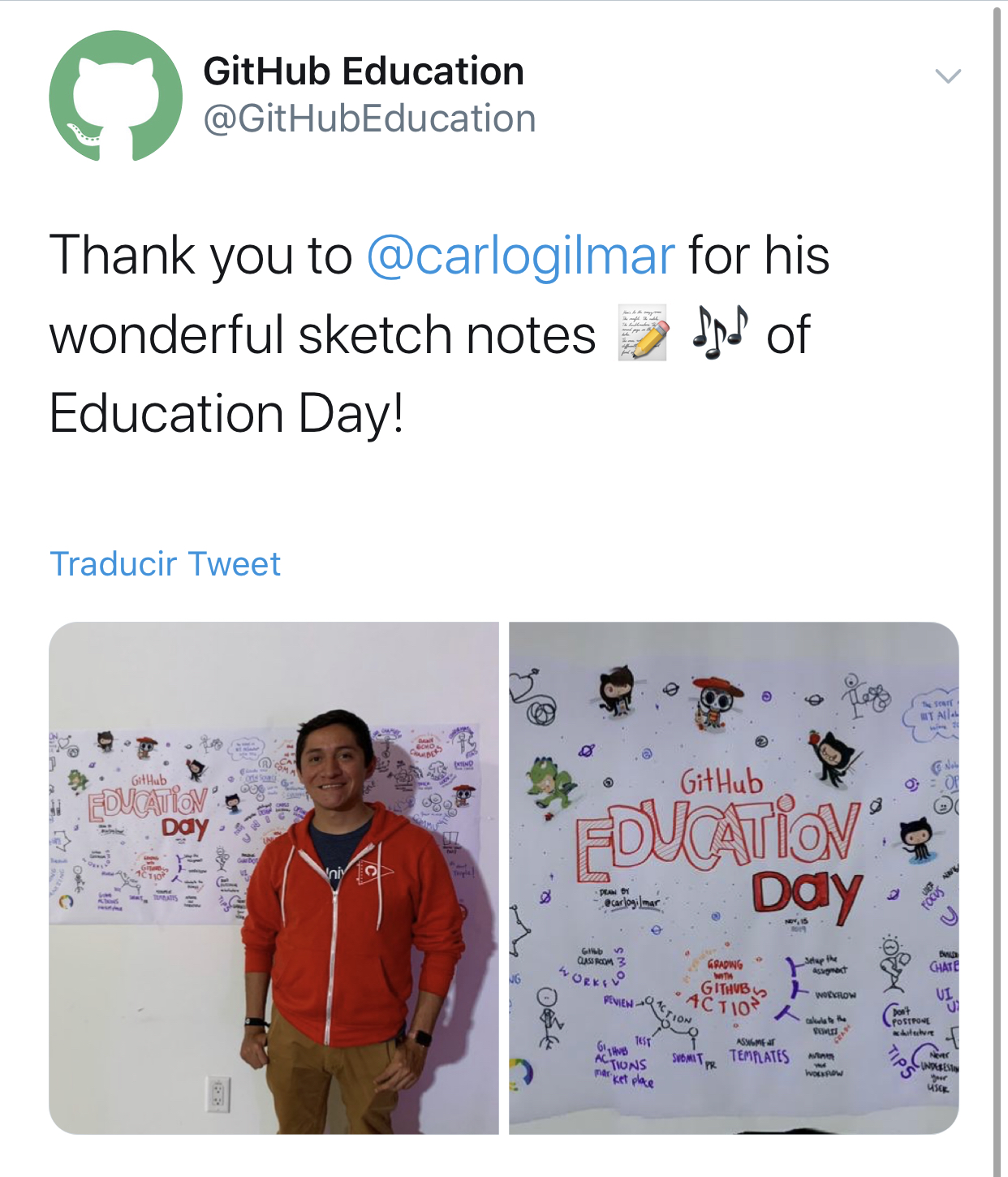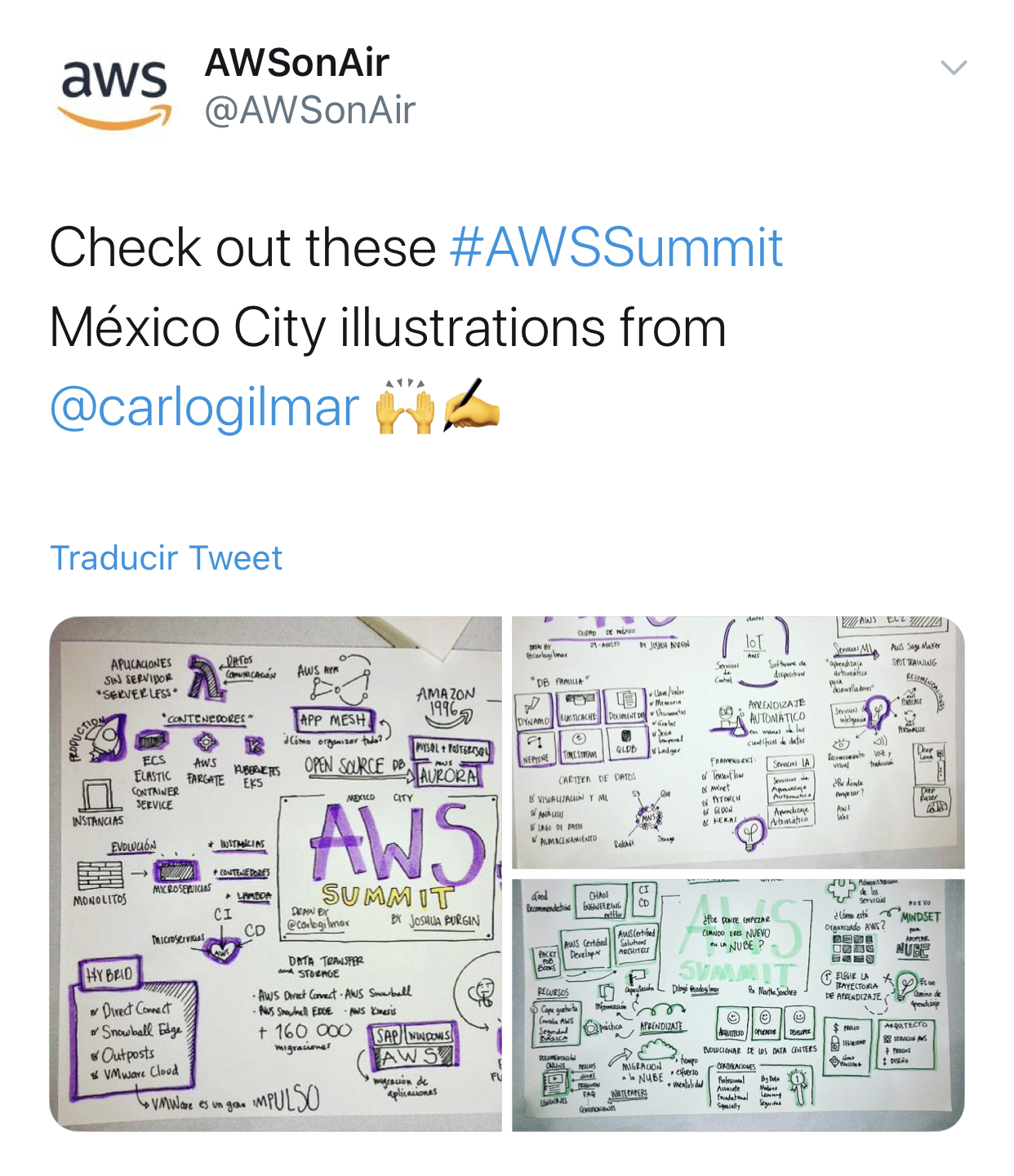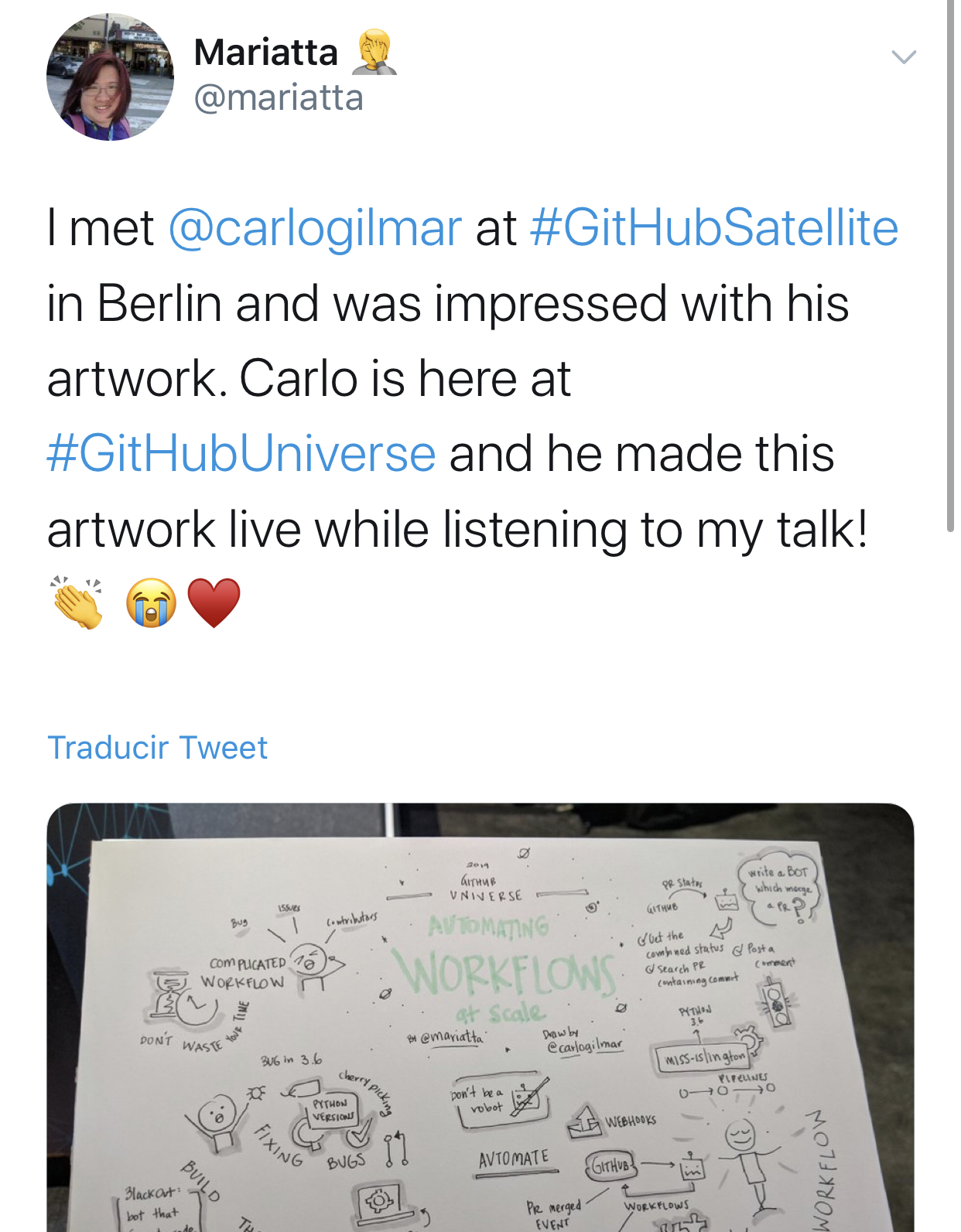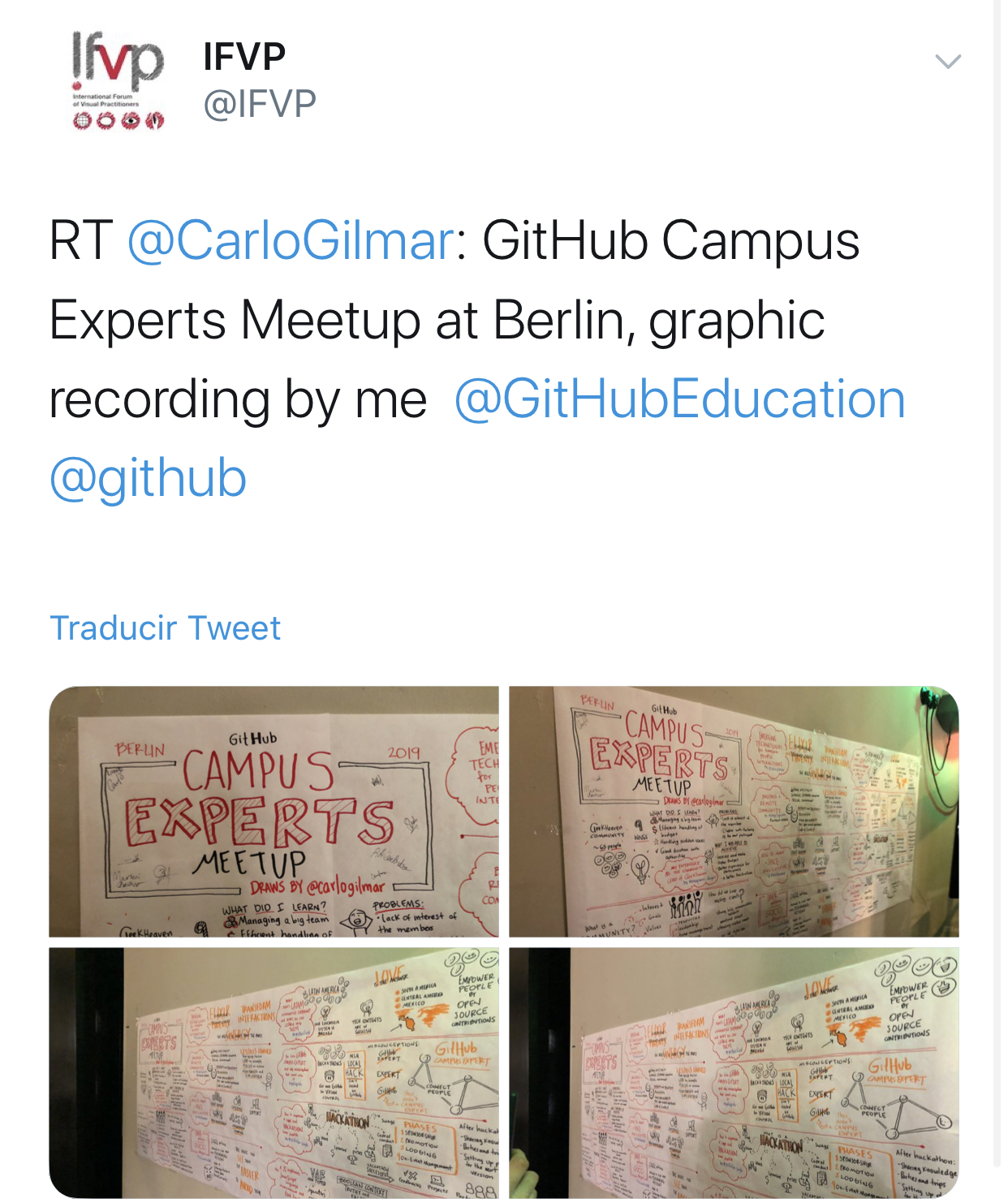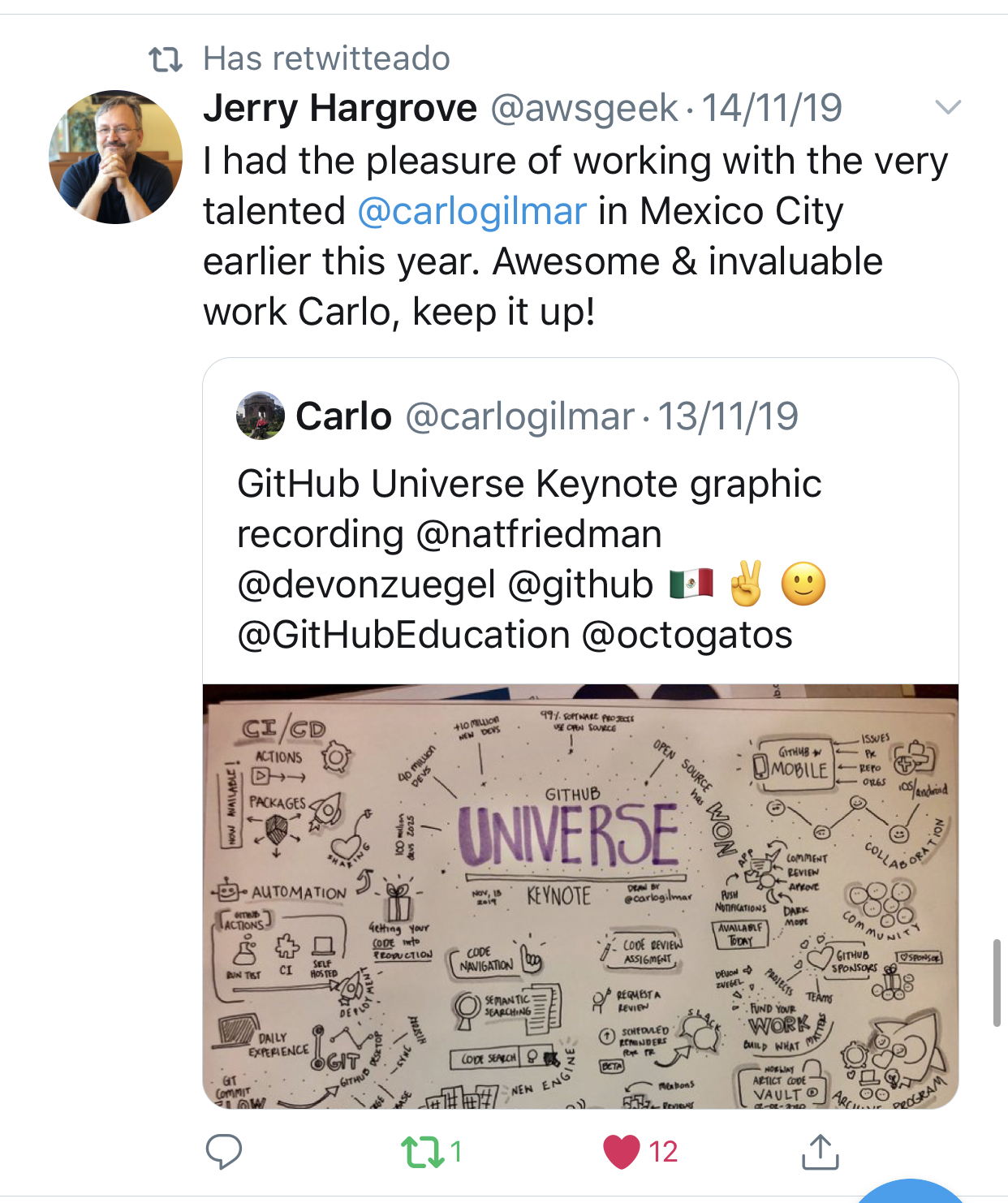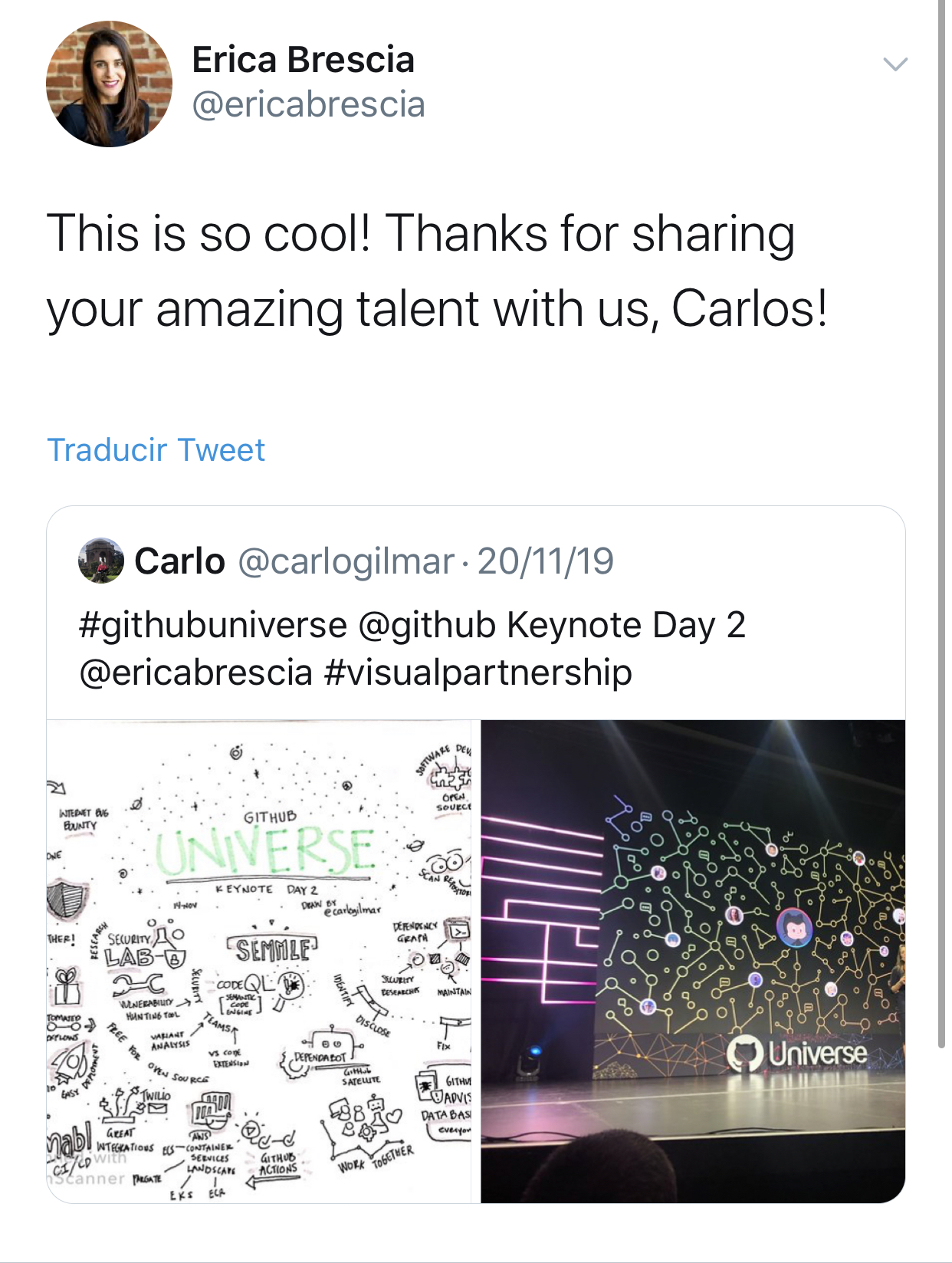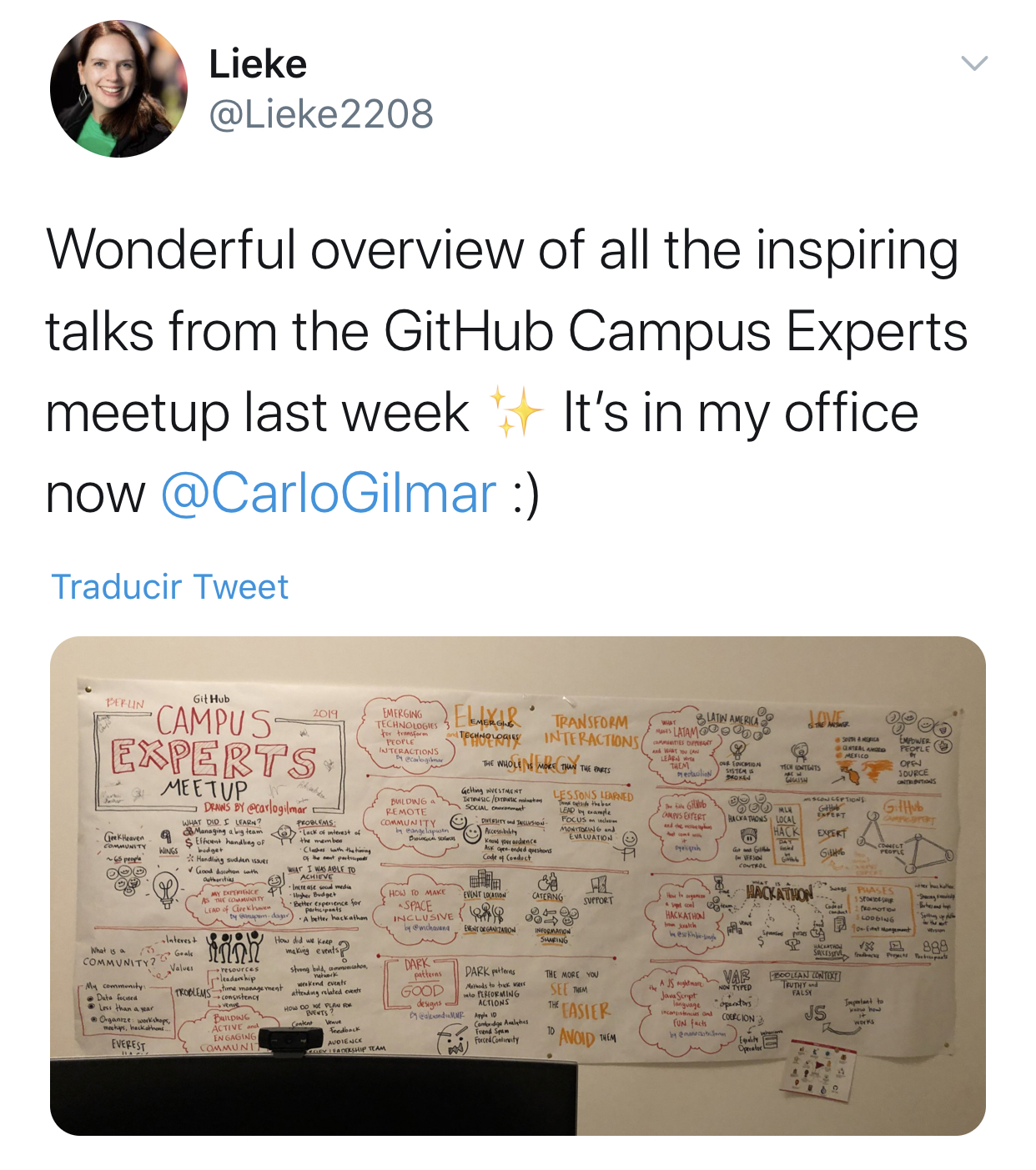 ---
---